January 2022  

Dear Parents,
Happy New Year! We hope you all had a wonderful break and got some much deserved rest. In December we had lots of fun preparing for Christmas. We sang lots of new songs, made gingerbread playdough and designed our own stockings. We also decorated our class Christmas tree, read our favourite story 'How the Grinch Stole Christmas' and drank yummy hot chocolate.
In January we will be following the children's interest in the toy animals we have in the classroom by learning about animals that live in the jungle and other animals we might see at the zoo. We will role play different animals, listen to animal calls and practise some jungle yoga. We will create our own zoo, talk about animal habitats and match different animals fur patterns. We will also be celebrating Australia Day which is January 26th. We will be learning about different animals that are native to Australia such as kangaroos, koalas, emus & wombats, look at different landmarks and explore Aboriginal art & music. We will make some special fairy bread, use different materials to create our own Australian Flags  and make our own digeridoos!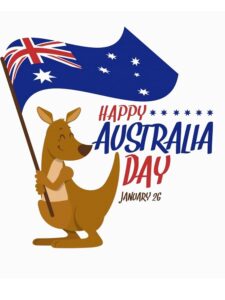 Our letters of the month are l, m, n and our number of the month is 6.
Our shape of the month is  a diamond and our colour of the month is blue.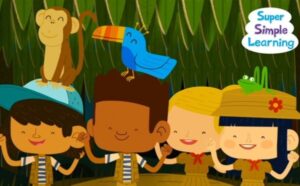 Books We Will Be Reading
Elmer the Elephant
Monkey Puzzle
How The Kangaroo Got His Pouch
Somewhere In Australia
The Koala Who Could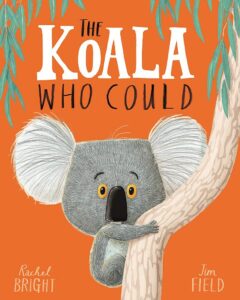 Songs We Will Be Singing
Walking in the Jungle
Let's Go To The Zoo
The Elephant Walks
If You Go Into The Bush
Looby Loo Kangaroo
Amy & Maria