Baby and Wobbler Room
Baby:- Our baby room provides the highest quality care in a nurturing environment that is cosy, stimulating and colourful. With a child staff ratio of 3 :1, we have plenty of time to devote to each baby.While in our care, we provide:
A caring and relaxed environment.
Opportunities to develop fine and gross motor skills.
Skilled professional carers to meet your baby's physical, social and emotional needs.
Stimulation through music, exercise, tummy time, garden time, language, and lots of love.
An insight on how your baby is getting on throughout the day through our 'child-paths' system that our parents have access too from an app on their phone.
Lots of smiles, hugs, tickles to ensure your child feels as comfortable and secure as possible.
Wobblers:- Once babies turn 12 months and are up on their little feed they progress into the wobbler room. At this age, children are meeting more and more new challenges, one of the busiest rooms in any creche. Now they are walking, our babies are exploring areas that were previously out of reach. They are becoming more independent . In this group, children are provided:
A child centred , bright and spacious environment with attentive key carers.
Through physical play, children can have the opportunity to develop gross motor skills and co-ordination.
Learning opportunities to develop an enthusiasm and curiosity for learning and for the world around them.
Stimulation and guidance from dedicated teachers to develop social skills, language and independence.
Stimulating activities through music, stories, outdoor play, circle time, and free play.
Online 'child-paths' system where parents can watch their little ones grow and play and know how they are getting on from the comfort of an app on their phone.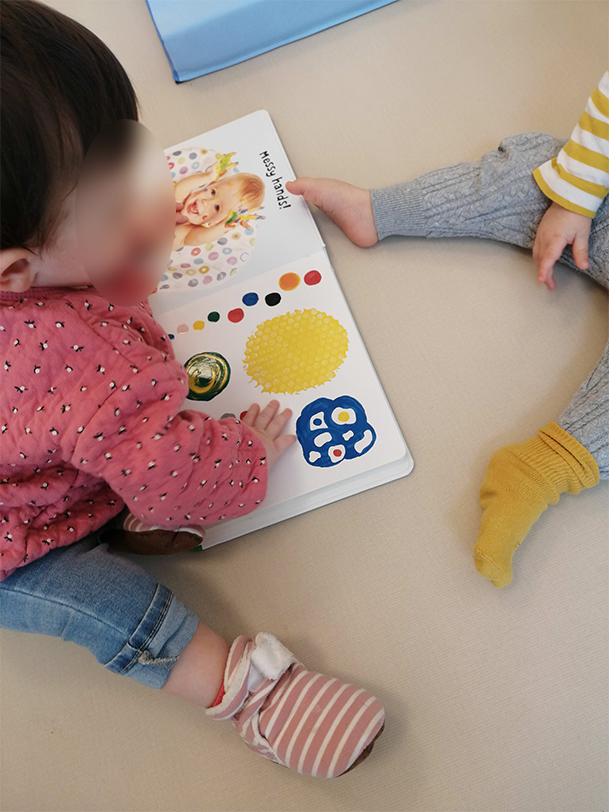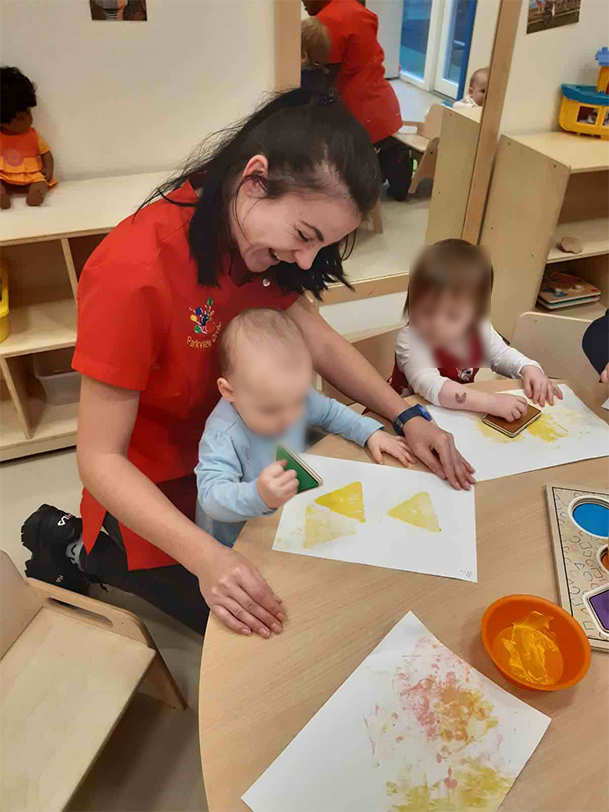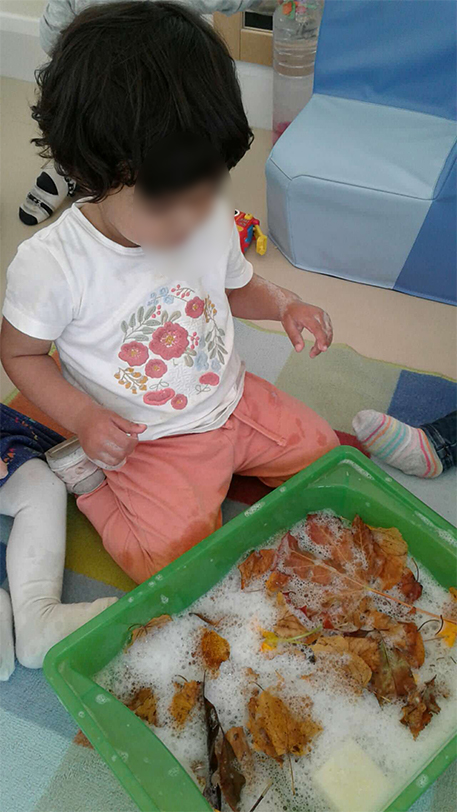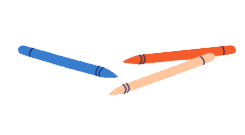 Expressive Art and Creativity
"Art has the role in education of helping children become like themselves instead of more like everyone else" Sydney Curewitz Clemeus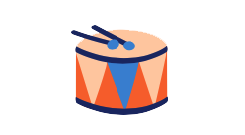 "The hand in the instrument of intelligence. The child needs to manipulate objects and to gain experience by touching and handling" Maria Montessori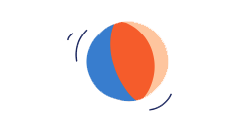 "Physical fitness is not only one of the most important keys to a healthy body, It is the basics of dynamic and creative intellectual activity" John F. Kennedy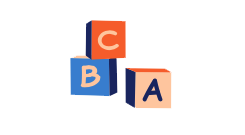 Communication and Language
"The child begins to perceive the world not only through his eyes but also through his speech" Lev S. Vygotsky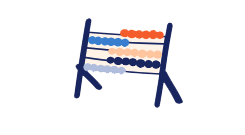 "Mathematics may not teach us to add love or subtract hate, but it gives us hope that every problem has a solution" Anonymous