Toddler Room
Toddlers have a natural desire to keep moving! Playing and learning are completely natural for toddlers, so mastering physical skills should be fun and games for them. Our Toddler rooms offer an introduction to more structured play and learning. Increased exposure to activities such as Arts & crafts, dress up, imaginative play, messy play, baking and physical excercise ensure their days are full of variety and learning opportunities.
Our curriculum is carefully planned, Arts and crafts is a very popular choice with this age group, as is any type of sand, water or messy play which get all the senses going. The curriculum follows an Aistear Framework and is play based, however there will be plenty of learning happening too.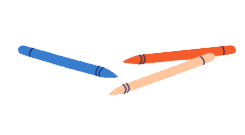 Expressive Art and Creativity
"Creativity is inventing, experimenting, growing, taking risks, breaking rules, making mistakes and having fun." Mary Lou Cook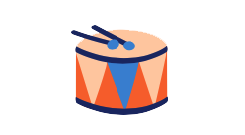 "Children learn as they play. More importantly, in play, children learn how to learn." O. Fred Donalson.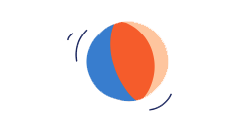 "Play or exercise? A child's body does not know the difference. But their mind tells them when they are having fun."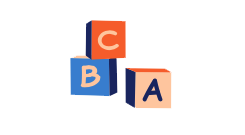 Communication and Language
"The more that you read, the more things you will know. The more that you learn, the more places you will go." Dr. Seuss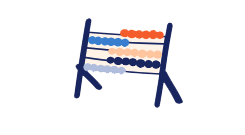 "Mathematics is the music of reason"