Preschool Room
Pre-schoolers:- A good start through preschool can make the difference in a child's future school years. Our play based emergent curriculum allows children to learn in an environment that is stress free.
Interactive, stimulating, holistic environments that encourage the children to learn through play.
Opportunities to discover their independence and problem solving.
Activities and routines that promote school readiness.
Age appropriate experiences that develop social and emotional needs
Weekly and monthly curriculums based on teachers plans but also the emergent ideas from the children that are constantly changing.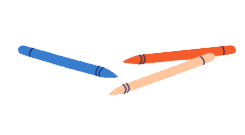 Expressive Art and Creativity
"Imagination is more important than knowledge." Albert Einstein.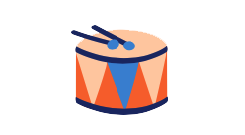 "Children need the freedom and time to play. Play is not a luxury. Play is a necessity." Kay Redfield Jamison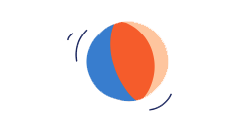 "The best predictor of preschool children's physical activity is simply being outdoors." James Sallis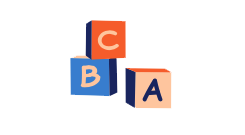 Communication and Language
"The way we talk to our children, becomes their inner voice" Peggy O'Mara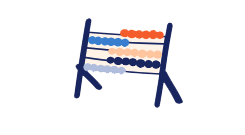 "MATH: Mistakes Allow Thinking to Happen"