WELCOME TO PARKVIEW CRECHE
Our service is committed to providing high quality and professional early childhood care and education. We support each child to reach their full potential in a safe, secure and stimulating environment.
We provide learning opportunities that nurtures children's learning and development in a holistic way. One of the most important aspects of this journey is us developing a very strong partnership with our parents. Committing to working together to build a foundation that nurtures every child's self-esteem and confidence, learning experiences and personal achievements. Having an 'open-door' policy and ensuring we have clear open communication lines at all times is a key factor in this partnership.
"Our aim is to provide the highest quality of childcare for all our families, providing a safe, warm stimulating environment where your children will be encouraged to learn, grow and actively explore. We look forward to welcoming you into our Parkview family!"
Erica Duffy
Managing Director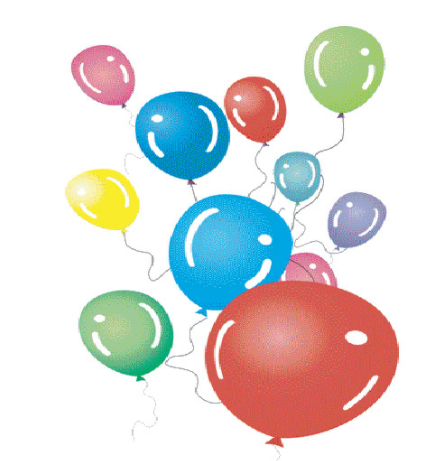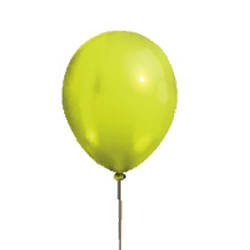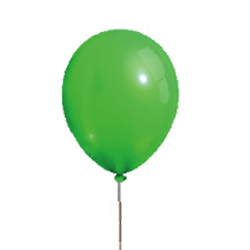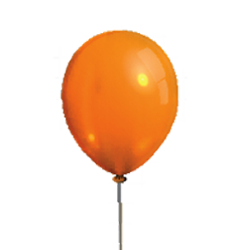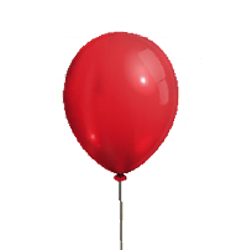 Our Philiosophy
It is our philosophy that by using a blended, child centred emergent Curriculum, staff are able to embrace all of the key components critical to learning in a child's impressionable first five years, while fostering their own unique-ness. We work off the principles of Aistear and we believe in play-based learning.
As children express interest in various things, our key carers will act as 'Scaffolders' and further support the child in this learning. Developing our language skills, problem solving , creativity and social skills. Each child will have their own 'learning journal' where we will document their own unique learning path, these journals will be loaded with write ups on your child, photographs of their day, artwork and creative work.
We are going to be very focused on the layout and careful planning of each room in the setting. We believe that if we provide children with a warm, bright room with clearly laid out areas of interest that children will thrive in exploring their environment and also, we believe in encouraging as much outdoor activity as we can possibly can.